This is an escape story. 
It involves a little-known Christian relief group from Charleston seeking the safe extraction of an Afghan family — converts from Islam.
There were weeks of dodging the Taliban during the uncertainty of August and September, along with missed opportunities to cross the borders into Uzbekistan and Tajikistan.
There were multiple moves to safe houses. 
And there were technological tracking schemes that even James Bond would envy.
Consider: On one occasion, a former U.S. Air Force officer fluent in Arabic sat in the parking lot of a James Island doughnut chain. Using Google maps plus the latest intelligence reports from the streets of Kabul, he worked by secure cellphone app to advise the family which direction they should drive to avoid known Taliban roadblocks.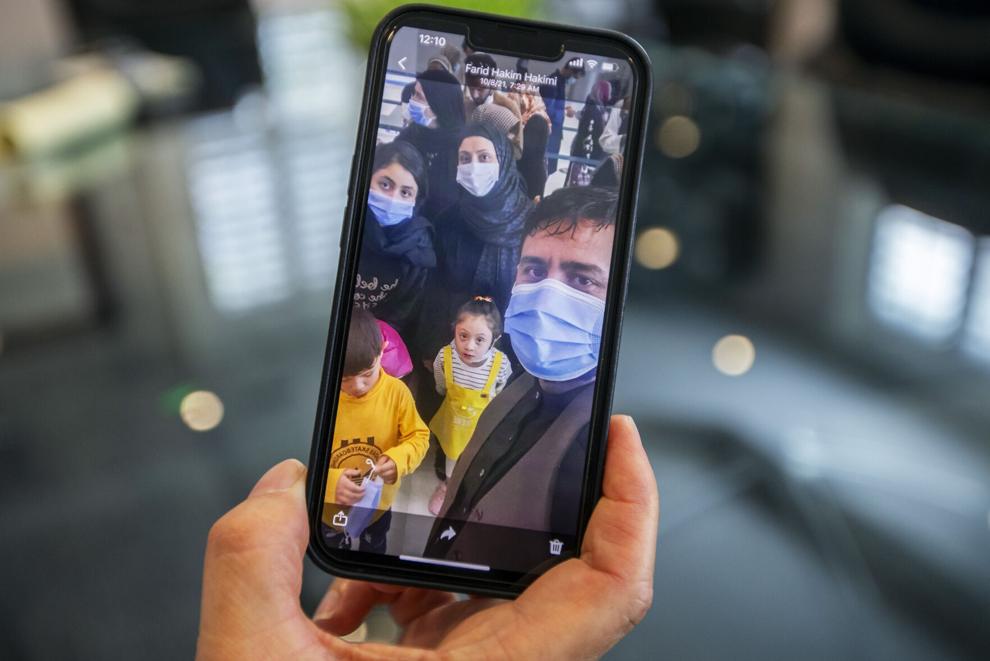 Their communication was from 7,400 miles apart.
And it paid off.
Late last week, the Charleston-based Christian nonprofit known simply as Remember confirmed their lone Afghanistan employee, identified as "Farid" out of concerns for his safety, arrived in the United Arab Emirates along with his wife and three children, all under age 10.
"It was just a constant unpredictable set of challenges," Curtis Bostic, a local attorney, former member of Charleston County Council and chairman of Remember's board said in describing the never-relaxing nature of the 60-day mission.
"It very much was a moment-by-moment exercise," he added.
Bostic's group, Remember (the name comes from Hebrews 13:3 in the Bible, which centers around remembering those being mistreated), was launched 15 years ago to support Christian martyrs from around the globe killed or persecuted for their faith. The organization has safe houses, orphanages and assistance efforts in such far-flung places as Myanmar, Liberia, South Sudan and Iraq. 
Farid, 32, who was Remember's point man in Afghanistan, became a Christian based on the faith and testament of his boss. That man would eventually become Farid's father-in-law.
Getting Farid and his family out safely amid the mass confusion following the Taliban's takeover in August was immediately a challenge. Free movement around the country was no longer possible, and no one knew for sure what the extent of the U.S. commitment would be going forward, Nor did they know the commitment of U.S. allies or even what other larger humanitarian organizations might be able to do.
But as Bostic described, Farid's first priority was in getting other Christians filing into his hometown of Mazar to safety.
"Does he get out or does he stay and help people at maybe the greatest need of their life?" Bostic recalled of the dilemma at the time. Only after the town emptied, did Farid decide in favor of escape.
"There's nothing for me good to do here and the city is falling apart," Bostic quoted of Farid's thinking. Plus, the Taliban had been to his house on the hunt for anyone friendly with Westerners. The family had fled only with what they could carry.
Communication with Bostic in America was never a problem. Cellphone, email and text communication continued to flow. A plan was hatched.
"We moved him five, six, seven times," Bostic said.
Security was always a priority. When Farid traveled by car, his starts and stops were constantly followed by members of the Remember team using modern geo-tracking. The family had even been coached on methods to avoid attracting attention: Always have a legitimate excuse for being on a  road including after dark, "sanitize" all cellphones, never let a woman sit in the front seat and don't let children wear T-shirts with Western logos, among others.
Remember's effort was not done in a vacuum. Within days of the fall of Afghanistan, multiple established private groups and participants went into action or were launched outside of the official Pentagon and federal government response to contribute assistance or collect some of those who'd helped the American military and diplomatic mission over the past 20 years. They go by such monikers as Digital Dunkirk, Pineapple Express, Nazarene Fund and many others.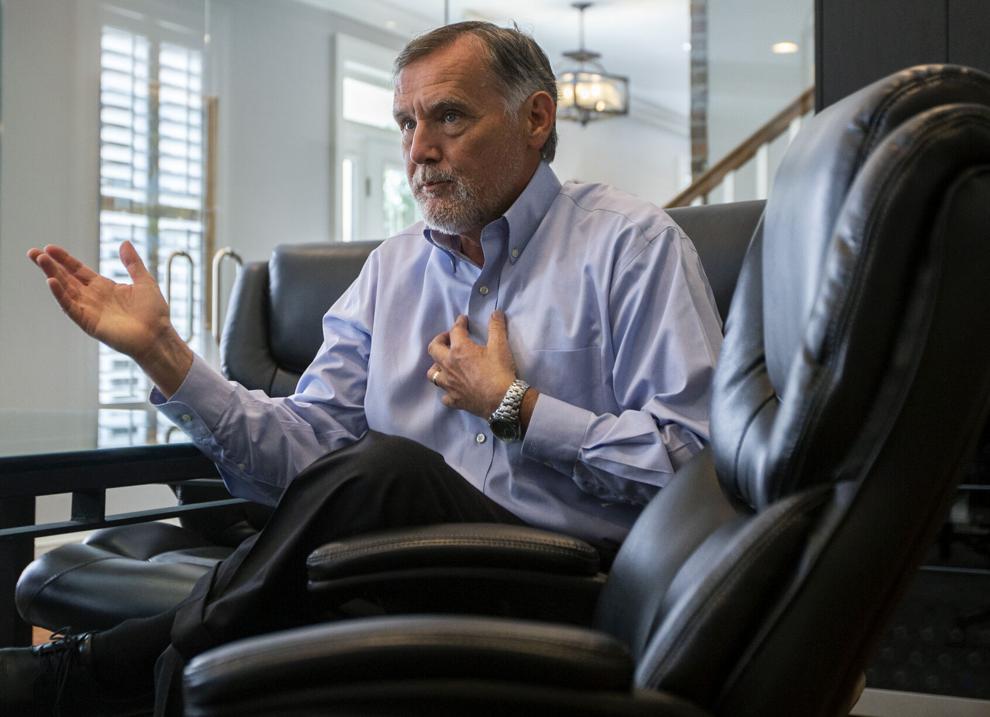 Importantly, many groups shared their ground intelligence, such as what streets or highways are safe, what roadblocks are easier to negotiate and which Taliban sects are more interested in bribes than religious zealotry. In some cases, U.S. personnel were still in contact with Afghans they had cultivated relationships with over two decade. 
Overland attempts to get Farid and his family through bordering nations were eventually abandoned, even after Remember had hired a security team made up of former British commandoes, Bostic said. Once word came that routes were open, it prompted floods of refugees overwhelming the exits. An early humanitarian flight out of Mazur was also discounted because Farid's face was too well-known there by the Taliban.
As many as three attempts were made at getting the family out via the clogged Kabul airport, including one at the direction of Rick Jackson, a former Air Force Arabic linguist from Wadmalaw Island who is a member of the Remember board. He gave some of the where-to-turn street directions from a donut shop parking lot.
For instance, using Google maps, he could read in Arabic what roads, government buildings or landmarks appeared to be along safe passage routes based on on-the-ground reports covering where the Taliban was set up or doing house-to-house searches. 
Things like "when to go left," Jackson said of his direction-giving. The sounds of gunfire could be heard during phone calls.
"Everyone on the team could see what was going on," he added of the digital report of their movements. Sometimes their contacts ran as simple as communicating with Farid just to let him know he wasn't forgotten and rescue was coming.
Other former members of the military living locally helped, as well.
In one near-successful try, the family did get past one of the Kabul airport control gates only to be tossed out again by a U.S. soldier working security, Bostic said.
After some 60 days in waiting, the family was finally able to leave on a charter flight from back in Mazur during the second week of October. It worked this time because Farid's name had been promoted by other supportive rescue organizations to get them onto flight manifests.
From the UAE, Farid spoke of a sense of relief.
"I want to thank the Lord for keeping me and my family safe through the difficult journey from Afghanistan," he said in a text. "I also thank Remember for all of their help. I ask you to pray as my family begins our new lives."
Bostic said he'd like to see Farid and his family settle in the U.S.