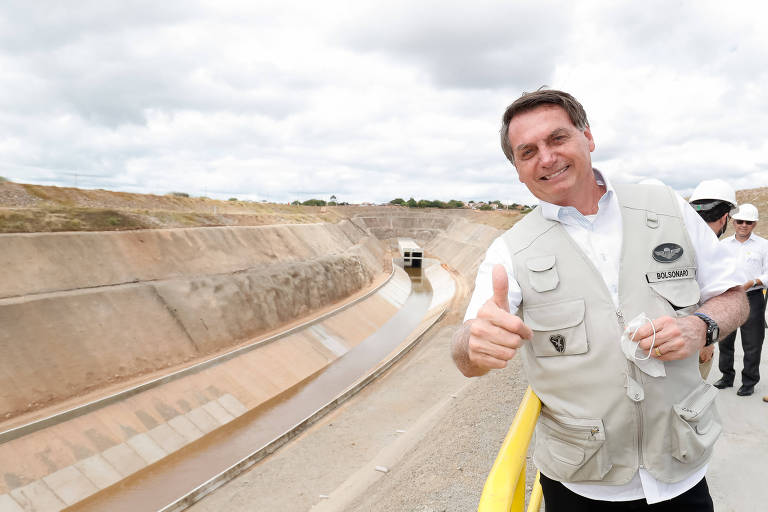 President Jair Bolsonaro's government officials are pursuing peace with the Supreme Court after the president was convinced that he should act differently toward the Power.
The president authorized three of his ministers to open the dialogue to commit to a new posture of peace.
André Mendonça (Justice), Jorge de Oliveira (General Secretariat) and José Levi do Amaral (Federal Attorney General) spoke with three Supreme Court justices: the president, Dias Toffoli, Alexandre de Moraes and Gilmar Mendes. They now also want an audience with Luís Roberto Barroso.
Politicians and members of the judiciary think that the fake news inquiry was instrumental in convincing the president that it was time to reflect.
Translated by Kiratiana Freelon