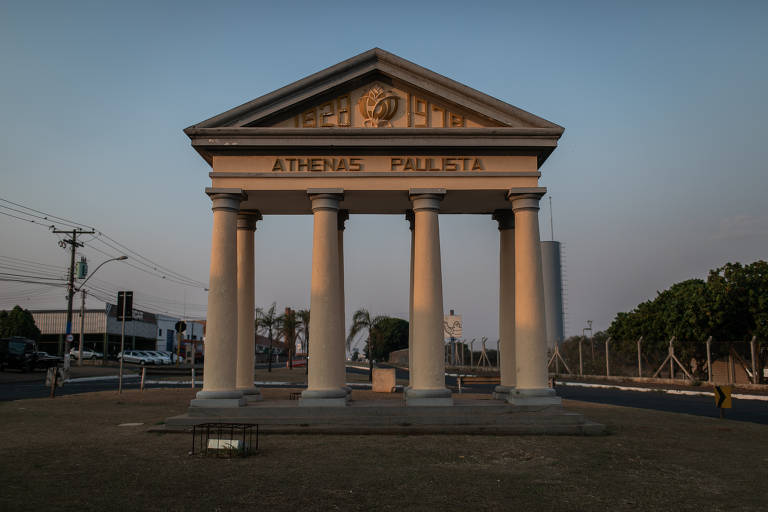 Jaboticabal (SP) sits 342 km from São Paulo, but Folha will closely monitor its municipal elections as if it were São Paulo or Rio de Janeiro.
The city was chosen because it has four universities or university centers and stands out economically in agriculture and the food and ceramics industries.
As the third-largest city in the administrative region of Ribeirão Preto, Jaboticabal has four university centers, which makes it an educational center. Despite this, it has not reached the Ideb goal in the municipal network since 2013.
In health, it offers low and medium complexity services and has primary care coverage for 60% of the population. The rates of vaccination coverage in children have been far from ideal for years.
Translated by Kiratiana Freelon