Beijing, which has not renounced the use of force against Taiwan, has warned Washington against having official contacts with Taipei and supplying it with arms.
The practice was inadvertently revealed by the audit office when it said the air force violated the budget rule by using the balance – US$14.15 million – of a previous payment for the Patriot missile logistic services between 2013 and 2018 to directly fund the US special project for Taiwan instead of first returning it to the island's coffers.
The US, which switched diplomatic recognition to Beijing from Taipei in 1979, has sold at least 400 Patriot missiles to Taiwan since 1997 when the island first obtained three Patriot Advanced Capability-2 systems.
The deals were struck in line with the Taiwan Relations Act, which commits the US to maintaining substantive ties with Taipei while supplying it with defence equipment to counter Beijing's threats.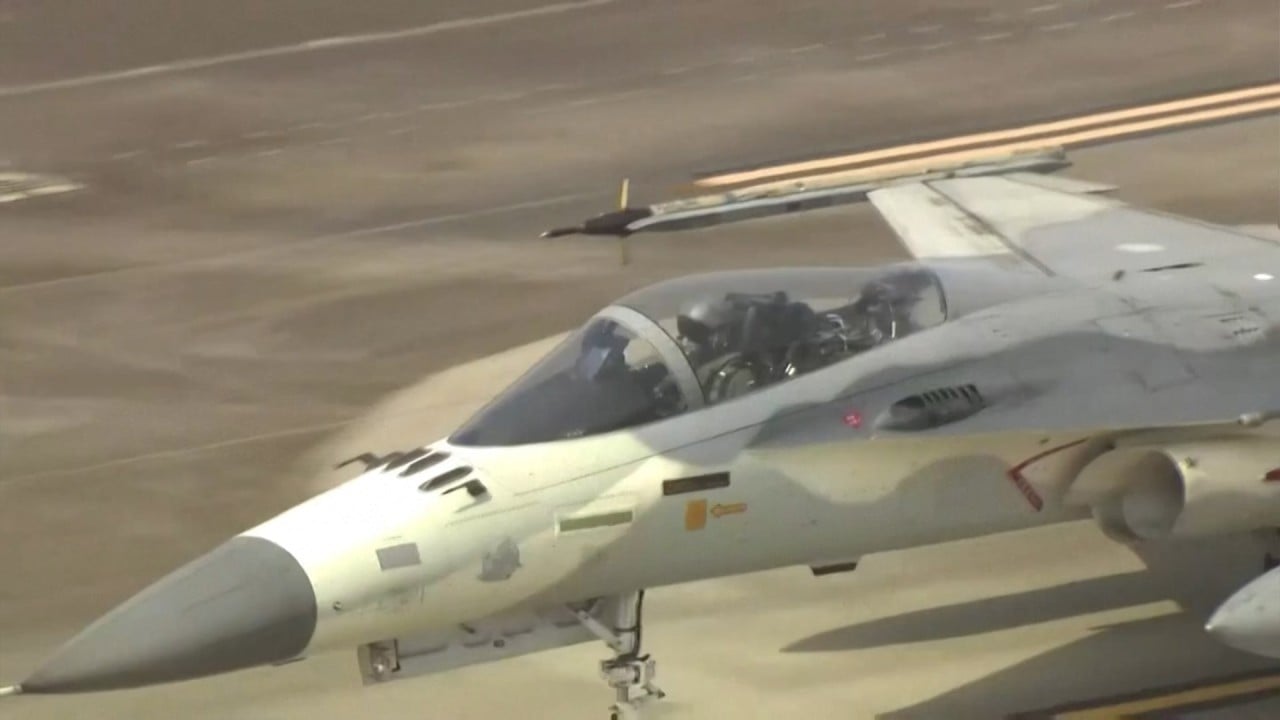 01:01
Taiwan air force conducts military drills after incursion by mainland Chinese warplanes
According to the air force, the missiles would be delivered to the island in 2025 or 2026, and deployed by the end of 2026. The air force, however, did not say how many would be bought and how much they would cost.
Military experts say the longer range and greater accuracy of the PAC-3 MSE system, which has only been used by the US and Japan, makes it more advanced than the PAC-2 and PAC-3 systems Taiwan has deployed.
The US approved the US$620 million sale of the missile upgrade in July last year, saying it would "support an operational life of 30 years" of the island's Patriot missiles.
Lockheed Martin is the missiles' main contractor and Beijing responded to the sale with sanctions on the company.
Beijing has announced similar sanctions before on US companies for arms sales to Taiwan, though it is unclear what form they have taken.
Meanwhile, the Pacific Missile Range Facility on Kauai in Hawaii is expected to soon see two big missile defence tests, according to US military newspaper Stars and Stripes.
The report said the tests at the end of this month would showcase the versatile role the Patriot missiles could play in the protection of Guam and other Western Pacific nations.
The report said a single or multiple Patriots would be fired from a truck launcher at the range.