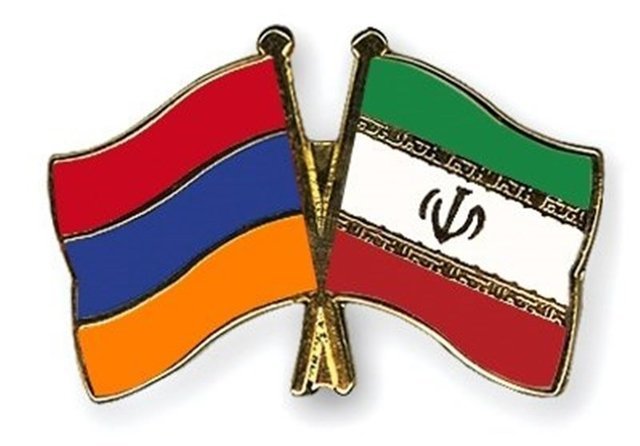 Tehran (ISNA) – 20 Iranian knowledge-based companies will travel to Armenia to expand technological and trade relations between the two countries.
The four day visit will take place February 9, 2021 during which the Iranian knowledge-based companies will participate in technological meetings in Armenia.
The Iranian knowledge-based companies have an opportunity to negotiate with their Armenian counterparts. The meetings will play an effective role in shaping the collaborative work environment between Iranian and Armenian companies.
Visiting Armenia's permanent exhibition of knowledge-based products and visiting the science and technology parks of the country are among the agenda.
End Item
Follow us on Twitter @Isna_Int