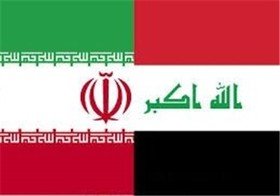 Tehran (ISNA) – Iraqi Airways Company announced on Saturday the resumption of flights to and from Iran after a short halt due to coronavirus concerns, according to local media.
Al-Forat news agency cited Iraqi Airways Company on Saturday that the Najaf-Tehran and Najaf-Mashhad routes have been reactivated after they were called off in mid-January due to the coronavirus concerns.
Iraqi authorities banned flights with several countries such as Iran, UK, South Africa, Australia, Denmark, Netherlands, Belgium and Japan due to concerns regarding the spread of coronavirus pandemic.
End Item
Follow us on Twitter @Isna_Int