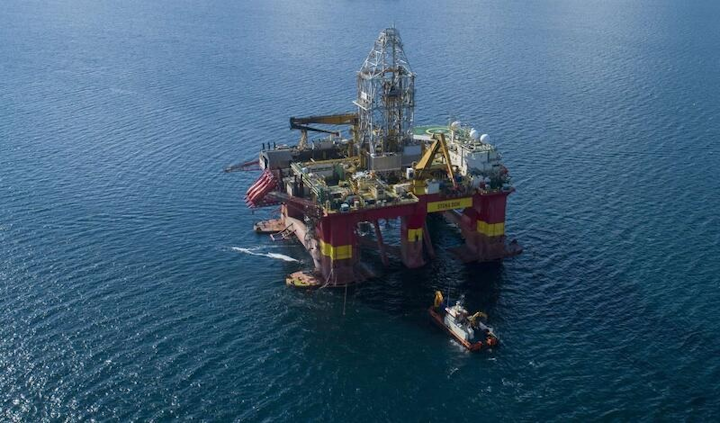 The semisubmersible Stena Don.
(Courtesy Stena Drilling)
Offshore staff
LONDON – Chariot Oil & Gas has contracted the semisubmersible Stena Don to drill an appraisal well on the Anchois gas discovery in the Lixus license offshore Morocco.
Drilling should start in December 2021 and take up to 40 days to complete.
The main objectives of the well are to confirm the gas resource volumes, reservoir quality and well productivity, and to provide a future production well for the field development.
The well may also be deepened into additional low-risk prospective sands to prove a larger resource base.
09/07/2021