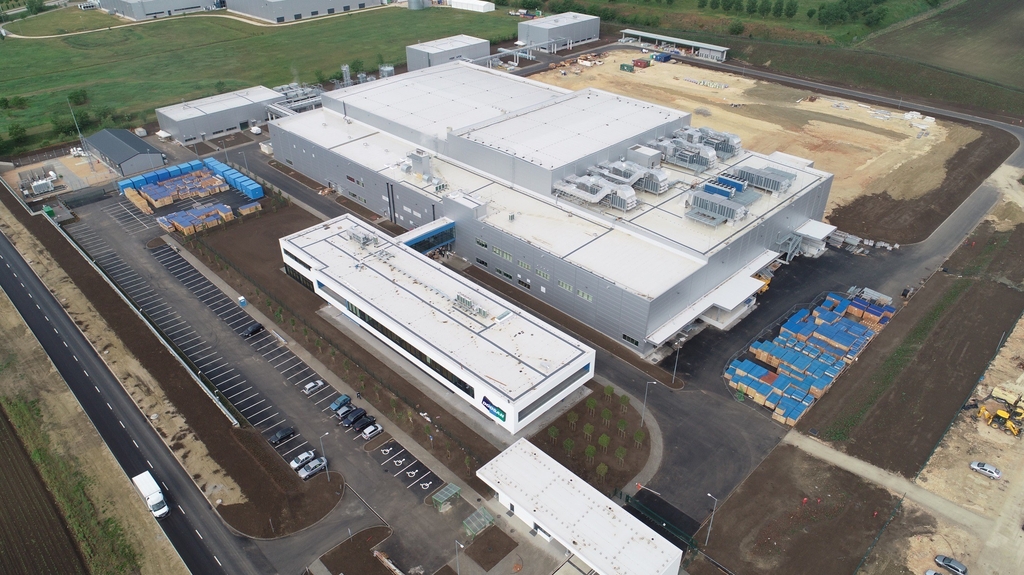 SEOUL, Oct. 30 (Yonhap) — Doosan Solus Co., a South Korean copper foil maker, will invest 270 billion won (US$238 million) to expand its plant in Hungary, its parent Doosan Corp. said Friday.
Doosan Solus completed its copper foil-producing plant in Hungary with a capacity of 10,000 tons in August.
Doosan Solus will increase the production capacity of the plant to 25,000 tons by 2022, the company said.
"We will secure an annual production capacity of 75,000 tons of battery copper foil by 2025 and lead the European battery copper foil market with the aim of being the world's first maker," the company said in an emailed statement.
Demand for copper foil, a key material for electric vehicle batteries, has been rising, as global automakers have been racing to roll out electric vehicles.