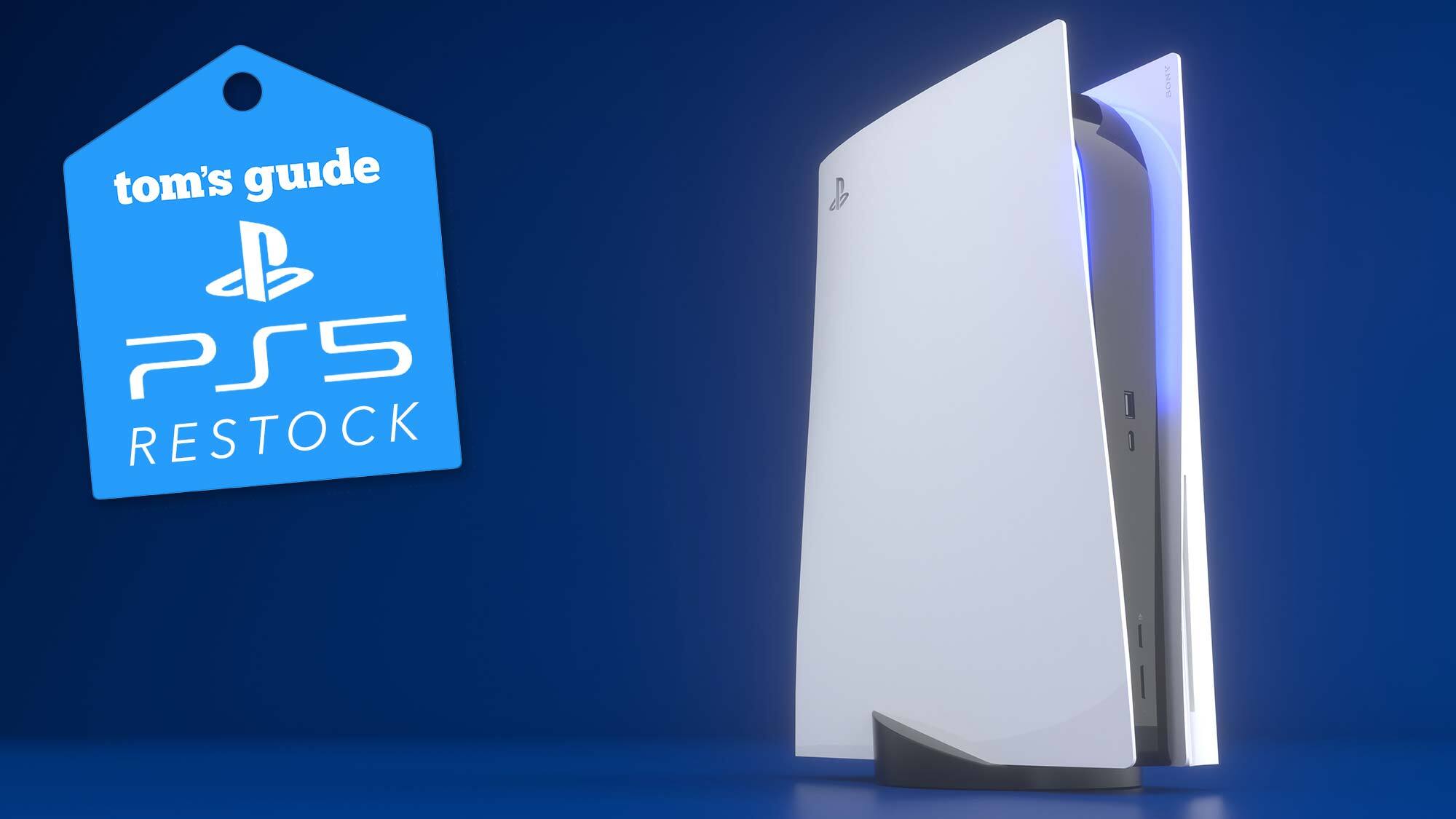 (Image credit: Shutterstock)
Best Buy hasn't held a PS5 restock since mid-August, but that's soon going to change. Later today (Thursday, September 23), the retailer will offer limited quantities of the PS5, PS5 Digital, and Xbox Series X in select stores only. 
The news was originally reported by TechRadar and Best Buy has confirmed it via a blog post. This means that in order to purchase a console in this Best Buy PS5 restock you'll need to visit a physical retail store and hope that you secure a good spot in the line that could stretch around the block. 
shop PS5 games and accessories at Best Buy
According to Best Buy's blog post, this PS5 drop will be nationwide including Puerto Rico and Washington, D.C. Best Buy employees will begin handing out tickets at 7:30 am local time. You'll get one ticket for the console you wish to buy. 
You can check the full list of which stores are participating on the Best Buy website. This allows you to check if your local store will have stock before you venture out and get in line later today, which is very useful. 
You won't be left out if you want an Xbox Series X. Best Buy will also be holding an Xbox Series X restock in-store at the same time. This drop will be the retailer's first in-store PS5 restock of 2021, as all it's previous restocks have all been exclusively available online. 
There is a range of pros and cons when it comes to in-store restocks. While resellers aren't able to deploy online scalper bots, in-store drops can lead to some quite unsavory scenes as witnessed when Best Buy held one for the coveted Nvidia GeForce RTX 3080 graphics card earlier this year — be prepared to deal with line cutters! 
If you'd rather not venture into a physical store in order to purchase a next-gen console, then make sure to bookmark our PS5 restock and Xbox Series X restock hubs. These comprehensive guides are updated daily with the latest stock information and tips.
PS5 tracker — stores to check
Shop must-have PS5 accessory dealsSony – PlayStation 5 – Media…Sony PS5 Media RemoteBest Buy$29.99View DealSee all pricesSony – PlayStation 5 -…Sony PlayStation 5 DualSense ChargingBest Buy$29.99View DealSee all pricesReduced PricePlaystation HD Camera, BlackSony PlayStation 5 HD CameraAmazon$59.99$46.95View DealSee all pricesPlayStation DualSense…Sony PlayStation 5 DualSense WirelessAmazon$69View DealSee all pricesReduced PriceWD 5TB My Passport Portable…WD WD My Passport (5TB)Amazon$149.99$109View DealSee all pricesSony PULSE 3D Wireless HeadsetSony PlayStation Pulse 3D WirelessAmazon$99View DealSee all pricesWe check over 250 million products every day for the best prices
Rory Mellon
Rory is a staff writer at Tom's Guide based in the UK. He covers a wide range of topics including tech news, deals, gaming, streaming and more. When he's not writing hot takes on the latest gaming hardware and streaming shows, he can be found watching a borderline unhealthy amount of movies and being thoroughly disappointed by his terrible football team. 
(Image credit: Shutterstock)