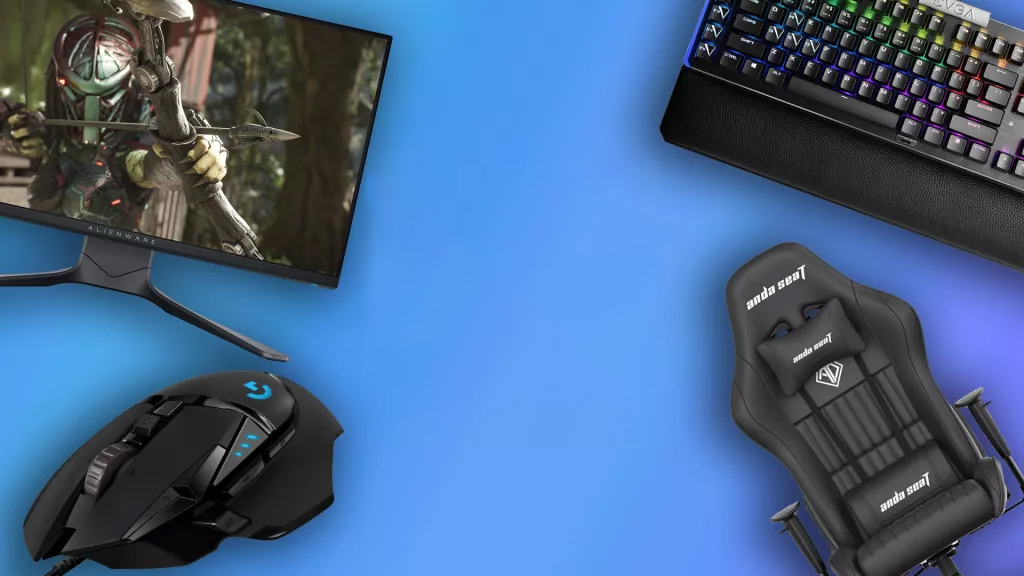 The year-end deals season is a good time for PC gamers to finally buy the gear they've been eyeing all year, and we're already seeing loads of great deals across gaming PCs, monitors, keyboards, mice and even gaming chairs. If you've been looking at upgrading your home setup as we head into the colder months, this is the time to buy.
Over the past year, I've scraped the internet for the best deals and while some deals in different categories are starting to disappear in preparation for the big day, there are already a ton of Black Friday-tier PC gaming savings to be had. 
PC Gaming Deals: Quick Links
Gaming Monitor deals
Gaming Keyboard deals
Gaming Mouse deals
Gaming Chair Deals
Gaming headset deals
You can find even more savings at our best PC gaming deals page. We're also tracking the best monitor deals, best CPU deals, best SSD deals, best gaming laptop deals, best keyboard deals, best gaming mouse deals and the best PC hardware deals overall.
Makers and hobbyists will find sales by checking out the best 3D printer deals, best Raspberry Pi deals and best robot deals. If you're shopping for a graphics card, we even have advice on how to find the best RTX 3080 deals, best RTX 3070 deals and best RTX 3060 deals you can find in this challenging market.