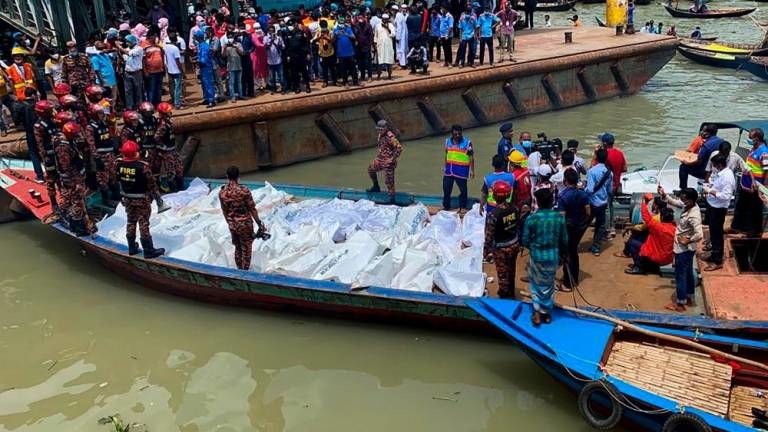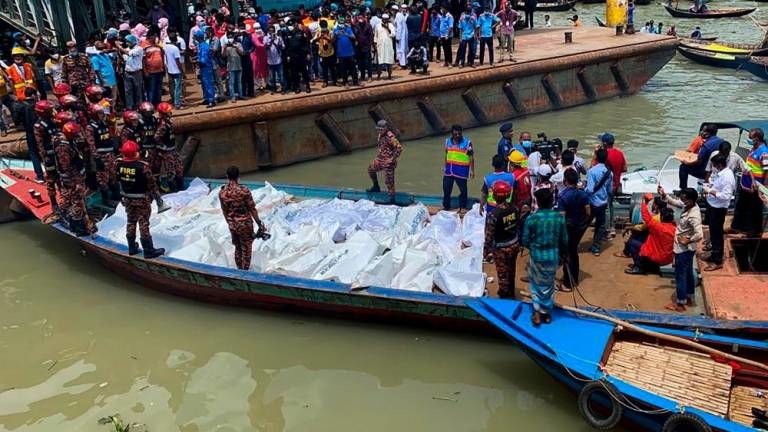 A ferry accident in Dhaka, Bangladesh has reportedly left over 20 people dead today with dozens more still missing.
According to rescue officials, The Morning Bird ferry capsized in waters off the Bangladeshi capital after being hit by another vessel, killing 23 people so far. Rescue divers are still searching for the rest of the missing passengers after the boat sank. Several witnesses said the boat was carrying more than 50 people, with many stuck inside cabins as the waters inundated the ferry.
The accident occurred just metres away from the country's largest river port Sadarghat.  Ferry accidents are reportedly common in the country due to poor safety standards in its shipyards which allegedly feature overcrowded ferries.
SOURCE: Straits Times
The post Bangladeshi ferry incident leaves 23 dead, dozens missing appeared first on The Thaiger News.