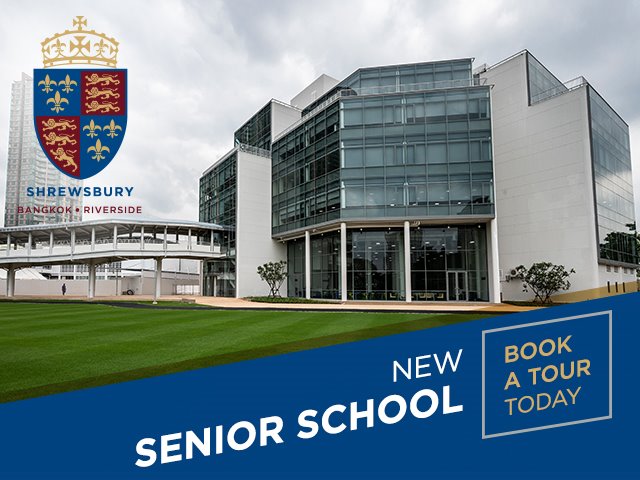 To boost tourism and promote Phuket's island quarantine "sandbox" scheme, Thai Airways will run round trip flights between Phuket and Australia with three flights a week starting on today. The flights will be offered until January 25.
The flight from Phuket to Sydney is available on Tuesday, Thursday, and Saturday. Flights depart from Phuket at 6:50pm and arrive at 7:30am.
The flight from Sydney to Phuket is available on Wednesday, Friday, and Sunday. Flights depart from Sydney at 9:30am and arrive at 2:40pm.
There are also flights between Bangkok and Sydney available four days a week. Flights depart from Bangkok on Monday, Wednesday, and Friday, and Sunday, then return from Sydney on Monday, Tuesday, Thursday, and Saturday.
Follow up about the rules and regulations on entering Australia via websites smarttraveller.gov.au and thailand.embassy.gov.au
SOURCE: Daily News